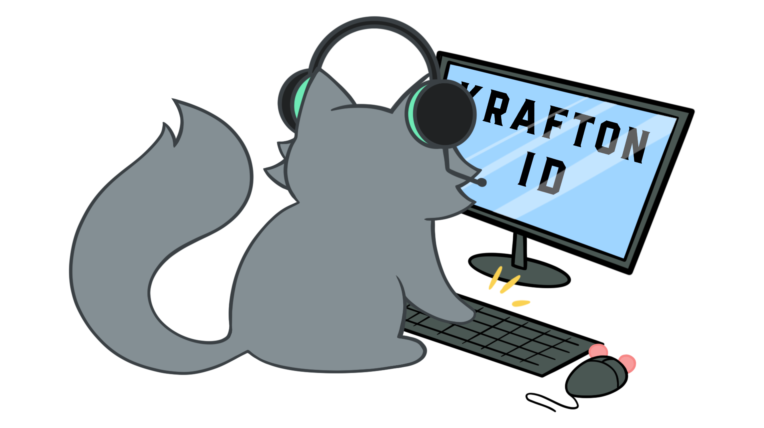 KRAFTON ID is an integrated account system for KRAFTON games and services. KRAFTON ID lives in https://accounts.krafton.com, a website that provides all accounts-related services for KRAFTON game players.

Players can link various game platforms and online services with their KRAFTON ID to enjoy promotional partnerships and drops.

KRAFTON ID is also used to power security features that better protect player's valuable private information.

KRAFTON ID will evolve to be a critical piece of our service including cross-game features that allow KRAFTON to provide a more versatile and flexible player experience.